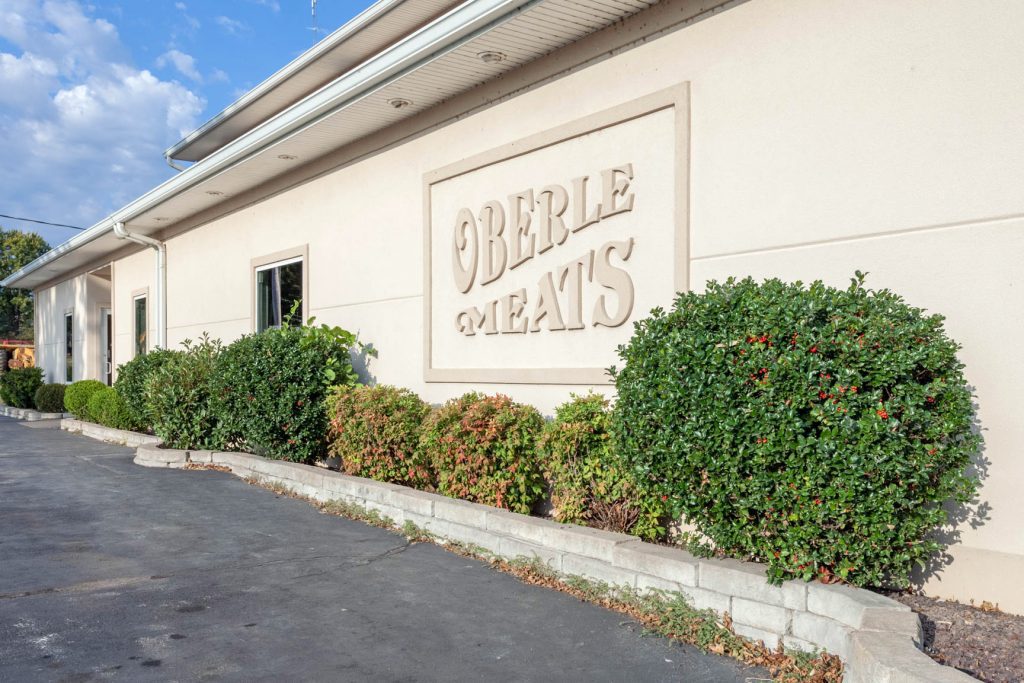 As a small family business, we would like to thank you for taking the time to review our store!
I have been eating Oberle Meats as long as my Uncle Joe Finley has worked there and it's been a really long time. Love everything I have ever ate from there.

Tammy Finley Wilimeck


July 22, 2017

We love coming home and visiting Oberle Meats. They have the best meat we had found ANYWHERE!

Diahann Bieser


July 23, 2017

Got my smoked pork tenderloin & garlic cheese is the mail today. So AWESOME they could ship to me!!!!

Michelle Killin-Keith


May 6, 2015

This place is incredible! Oberle sausage is definitely worth stopping for. Good people too!

John Salazar


July 19, 2016

I love, love, love the tenderloin and the sausage! Delicious and some of the best workers!

Meg Mertz


August 9, 2014

picked up cheese, oberle weiners, liverwurst sausage, headcheese, and their large franks; love it all ! Already had their regular sausage in the frig, else I would have bought some that too.

Paul Fitzgerald


August 28, 2019
Our Products
We ship our products via UPS and package them in cooler boxes with ice packs to ensure the best quality. Monday is our ship out day so we can be sure the product doesn't sit anywhere over the weekend. We also try to discourage any shipping during the extreme heat of the summer. All our products, except our Hickory Sticks, need to be refrigerated as soon as they are received.