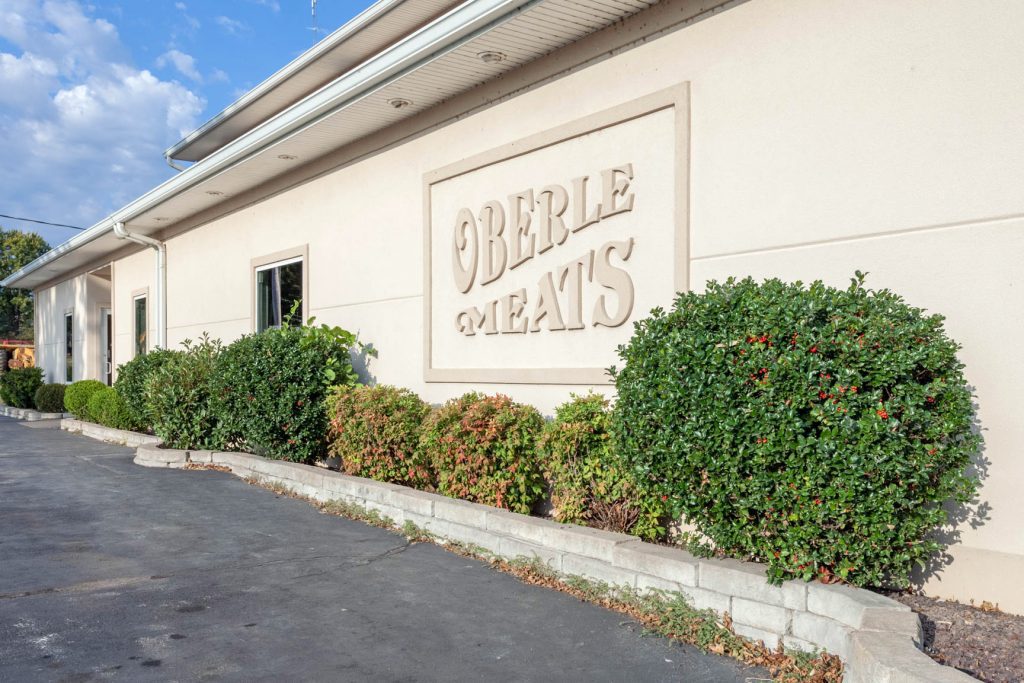 As a small family business, we would like to thank you for taking the time to review our store!
The best meat in town! Love the ready made sandwiches.

Gina Bennett


July 22, 2017

Eating some sausage and cheese right now at home in Iowa OM NOM NOM 😀

Crystal Poss Hackett


December 21, 2015

theres no better place n ste gen to buy fresh lean bright red awesome tasting meat than oberles awesome awesome meat at this place n it always smells so good when u walk in

Ashley Pfaff


September 28, 2016

Best, most tender chuck roast I've ever eaten. Purchased 11 lbs to make Italian Beef. Pretty sure it'll be the best I've ever made. So good. Thank you.

Aimee Wigfall


November 24, 2019

The best meats ever. Can't pick a favorite because everything is wonderful. Great customer service.

Judy Westover Pratt


July 23, 2017

Truly a southern Missouri treasure. Oberle dog has been a staple for me at rendezvous for years. Merci Oberle! Vive le roi! ⚜⚜⚜ ⚓️ ⚜⚜⚜

John Ritter


May 14, 2016
Our Products
We ship our products via UPS and package them in cooler boxes with ice packs to ensure the best quality. Monday is our ship out day so we can be sure the product doesn't sit anywhere over the weekend. We also try to discourage any shipping during the extreme heat of the summer. All our products, except our Hickory Sticks, need to be refrigerated as soon as they are received.