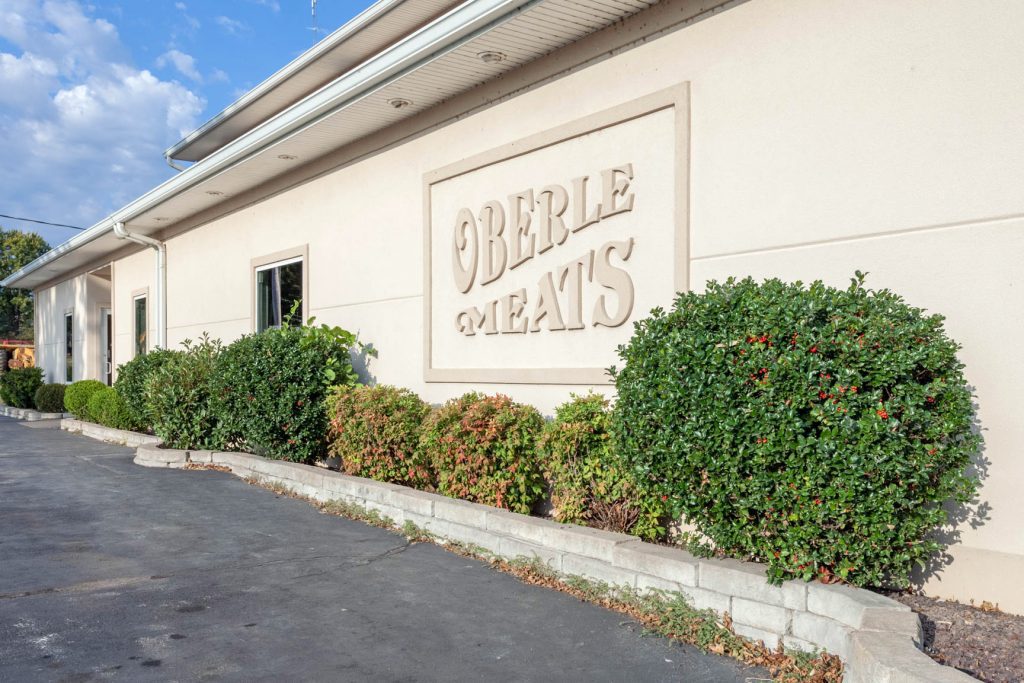 As a small family business, we would like to thank you for taking the time to review our store!
grew up on oberle. moved out of town and shure do miss it. guess ill have to bring a big cooler and stock up before i head home

John Heberlie


September 9, 2019

Very nice employees and great quality of meats! Highly recommended!

Justin Bacon


July 23, 2017

I bought the liver sausage. You changed the recipe. It is rubbery like head cheese. I've bought this many many times and you've changed it. Bummed

Norma Hanneken


November 23, 2014

Go here for all meat purchases...they put up with me coming in with a list of things to stock my freezer monthly with a smile!

Chrissy Gettinger


October 1, 2014

Best meat around. Best ever garlic cheese. Everytime there is a gathering we go to you can bet there will be something from Oberles. My go to for no fuss meat tray to take to a party. My daughter works there and she loves it!!

MaryBeth Wolk


July 22, 2017

Absolutely the best meat and the prices are grest!

Amy LeGrand


April 14, 2017
Our Products
We ship our products via UPS and package them in cooler boxes with ice packs to ensure the best quality. Monday is our ship out day so we can be sure the product doesn't sit anywhere over the weekend. We also try to discourage any shipping during the extreme heat of the summer. All our products, except our Hickory Sticks, need to be refrigerated as soon as they are received.