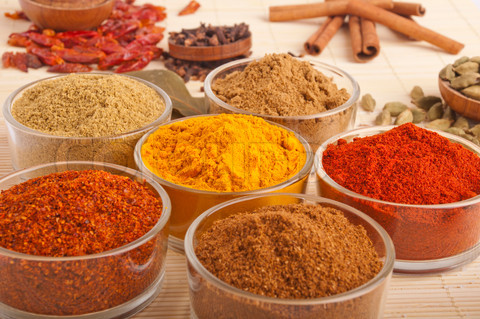 Fresh Ingredients

Oberle Meats has passed down the same recipes for 5 generations. Not only are these unique recipes, we hand mix each spice batch the day we make our sausage. The flavor you get from fresh ingredients is undeniable. Most companies have their recipes outsourced and have to order large quantities to get good prices. These premixed batches lose their edge over time and require additives such are anti-caking agents and others to preserve freshness and consistency.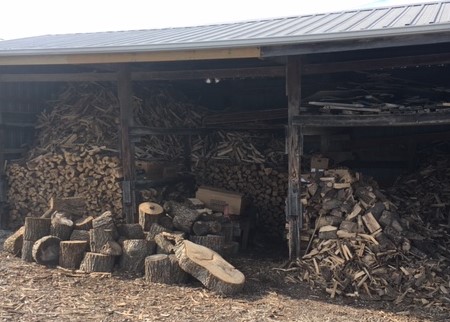 The Smoke Flavor Difference

A key factor to any smokehouse is the smoke. The best source you can use is hickory wood. Pellets have been said to be a poor alternative because of the oils used to compact them. Sawdust and artificial smoke flavor are other sources but are hardly comparable to the flavor produced from the real thing. The picture you see on the left is our wood pile that can last us about a year.