We are currently not taking mail orders for our main refrigerated products.  We will continue shipping when the weather cools off.  If you would like to still go ahead with an order and pay extra shipping for 2nd Day, please call 573-883-5656 for assistance.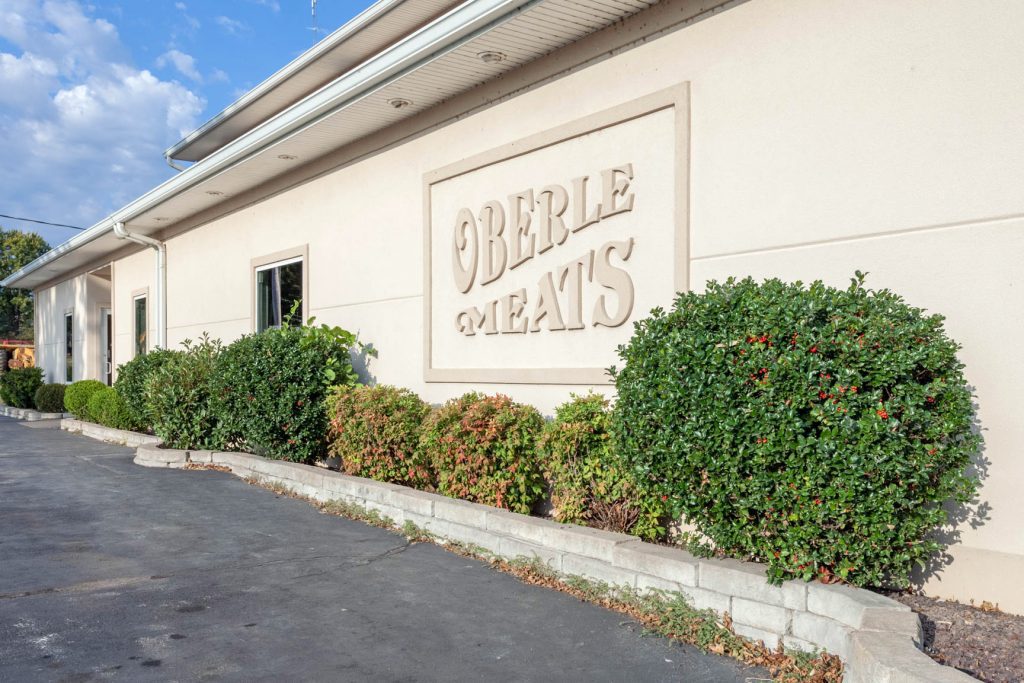 As a small family business, we would like to thank you for taking the time to review our store!
Went to Oberle Meats for the first time last month, a friend took me. I I bought approximately $40 worth of meat and have enjoyed every last bite of it. BBQ pork steaks & barbecue brats were absolutely delicious, the hamburger is excellent quality better than you can ever get in any grocery store. I I got some chicken salad and potato salad and that was excellent also. I can't wait to go back and restock. I wish I would have known about this place years ago. I will never buy meat again at the grocery store.

Kathy McClanahan


July 22, 2017
Our Products
We ship our products via UPS and package them in cooler boxes with ice packs to ensure the best quality. Monday is our ship out day so we can be sure the product doesn't sit anywhere over the weekend. We also try to discourage any shipping during the extreme heat of the summer. All our products, except our Hickory Sticks, need to be refrigerated as soon as they are received.