Important Upcoming Dates
Deer Meat

Mon Nov 7- Last day to make deer snack sticks and wieners
Tues Dec 6- Last day people can bring in their deer meat until mid-January 

Christmas Mail Orders

Mon Dec 12- Last day to ship Christmas Mail Orders
Please call 573-883-5656 to check on shipping availability.   Due to a large unforeseen amount of company mail orders, we are limited on our shipping supplies.  At the moment, we only have the $30 online package box available for online purchase.

Closing Early

Sat Dec 24- Close early around 1
Closed Mon Dec 26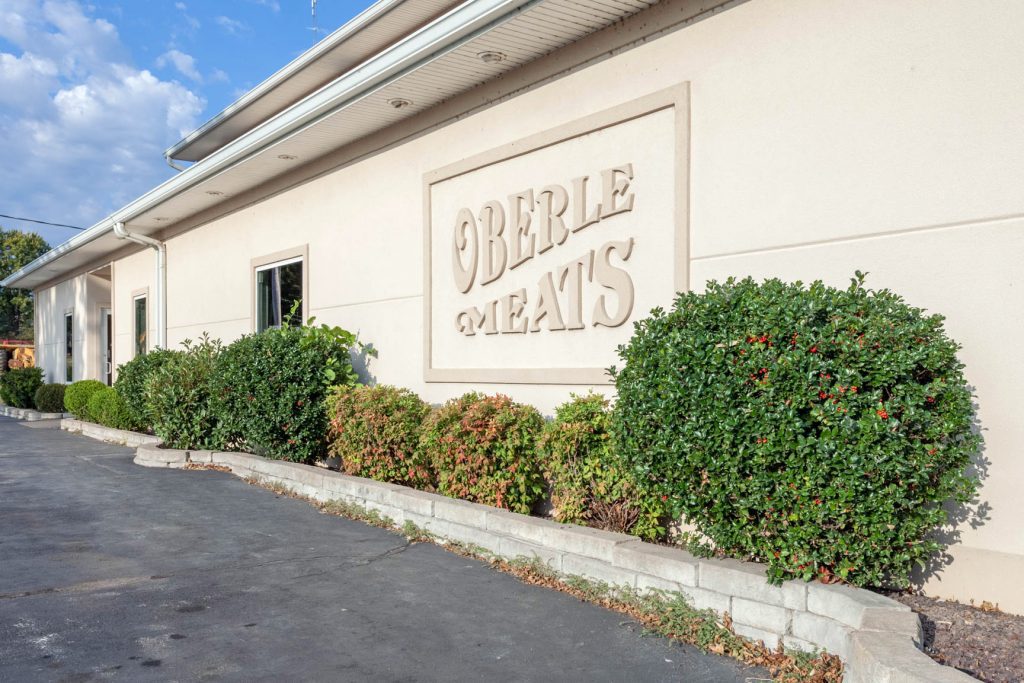 As a small family business, we would like to thank you for taking the time to review our store!
We just received Oberle sausage and smoked pork loin from Oberle Meats as a Christmas gift from my parents. I live in St. Louis now, so it is nice to get something that reminds me of home. As always, Oberle Meats did not disappoint. The sausage and pork loin tastes fantastic!

Melissa Cameron


December 19, 2019

Before they moved there operation out on Hwy 32 it used to be on 3rd st An right down the street from my dads shop my dad took me there and bought there great tasting sausage An cheese no butcher shop can compete with the flavor of there sausage u canever get enough once u tried it

Dave Steiger


July 23, 2017
Our Products
We ship our products via UPS and package them in cooler boxes with ice packs to ensure the best quality. Monday is our ship out day so we can be sure the product doesn't sit anywhere over the weekend. We also try to discourage any shipping during the extreme heat of the summer. All our products, except our Hickory Sticks, need to be refrigerated as soon as they are received.